Check the schedule below for this month's activities. Or, click on this link to see a PDF version of our calendar for the year.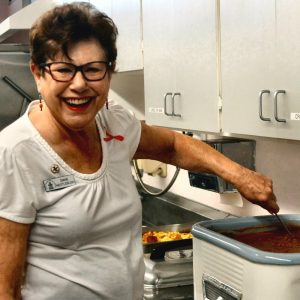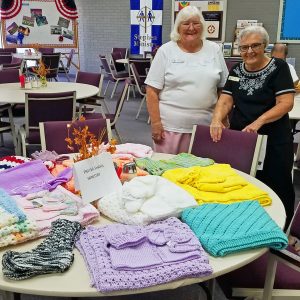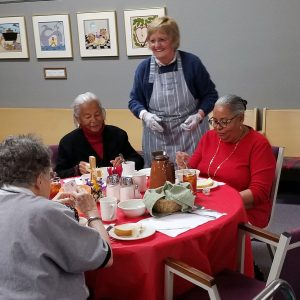 March 2019

TGIF! Bible Study, Fireside Room
Worship Service, Sanctuary – open communion served
Coffee, cookies, and fellowship, Swain Hall
Prayer Shawl Ministry, Annex 3
Men's Breakfast Fellowship & Congregational Care, Shrove Tuesday Pancake Breakfast, Swain Hall
Praying Together, Annex 3
Deacons, Office Conference Room
Call the church office at 623.974.3605 to reserve your space at the Pancake Breakfast!

6
Wednesday
Ash Wednesday
Ash Wednesday Worship Service, Chapel
Choir practice, Westminster Room
Handbell practice, Sanctuary
TGIF! Bible Study, Fireside Room
Meeting of Grand Canyon Presbytery, Sanctuary
Worship Service, Sanctuary
Coffee, cookies, and fellowship, Swain Hall
Stephen Ministers, Annex 3
West Valley Genealogical Society, Swain Hall
Men's Breakfast Fellowship, Swain Hall
Praying Together, Annex 3
Hearing Loss Association of America, Annex 1
Bible Study with Pastor Tom, Fireside Room
Lunch with Your Deacon, Swain Hall
Administrative Commission, Office Conference Room
Worship and Christian Education Commission, Office Conference Room
Choir practice, Westminster Room
Administrative Commission, Office Conference Room
Handbell practice, Sanctuary
TGIF! Bible Study, Fireside Room
Worship Service, Sanctuary
Coffee, cookies, and fellowship, Swain Hall
Prayer Shawl Ministry, Annex 3
Men's Breakfast Fellowship, Swain Hall
Praying Together, Annex 3
Bible Study with Pastor Tom, Fireside Room
Choir practice, Westminster Room
Session, Office Conference Room
Handbell practice, Sanctuary
TGIF! Bible Study, Fireside Room
Worship Service, Sanctuary
Coffee, cookies, and fellowship, Swain Hall
Men's Breakfast Fellowship, Swain Hall
Praying Together, Annex 3
Assemble the newsletter for mailing, Office Conference Room
Bible Study with Pastor Tom, Fireside Room
Choir practice, Westminster Room
Handbell practice, Sanctuary
TGIF! Bible Study, Fireside Room
Worship Service, Sanctuary
Coffee, cookies, and fellowship, Swain Hall