Growing in the Spirit, Committed to Service, Sharing the Love
Learn more about us by watching this short video, or explore our history by

following this link

to our 50th anniversary slideshow.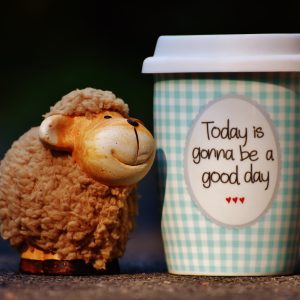 First Presbyterian Church of Sun City celebrated its 50th anniversary in 2013 with a capital campaign to spruce up the campus. Take a virtual tour.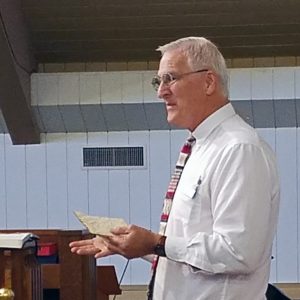 Pastor Tom Tripp joined us at the beginning of July 2018. To learn about his vision of ministry – and for previews of upcoming sermons – visit his blog.
Our choir director, Dr. William Gleason; pianist/organist, Kelsey McKee; and handbell director, Mary Lou Klatte, ensure a variety of music.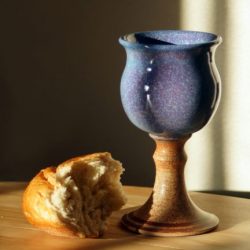 For more information: