We constantly strive to find more and better ways of ministering to and helping others in our community and elsewhere. Please note: Sunday, October 4 is World Communion Sunday, when we traditionally collect the Peace and Global Witness Offering. See our Giving page to donate to this important cause.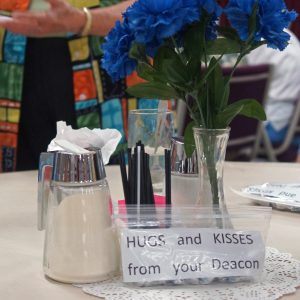 Our Deacons, Stephen Ministers, and Prayer Partners help our pastor to meet the needs of our congregation. Home communion is available upon request.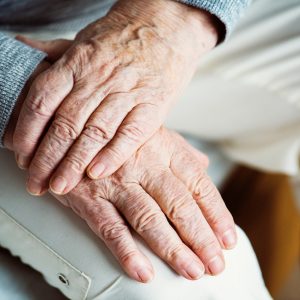 We support local food banks, the Justa Center for homeless seniors, Habitat for Humanity, HART Pantry for homeless and at-risk teens, and other community groups.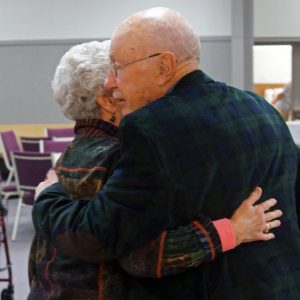 Check our schedule for on-site public meetings of TOPS, AA, and the Hearing Loss Society of America, and for other Wellness Activities as they are scheduled.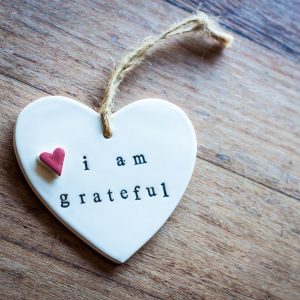 We collect One Great Hour of Sharing, Peace & Global Witness, and Christmas Joy Offerings for global outreach. We also donate to refugee resettlement efforts in Tucson.