NEW! As part of our efforts to stay connected to you, we now offer two electronic giving options.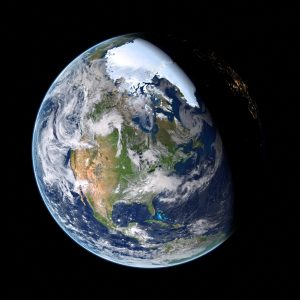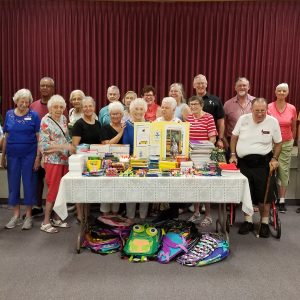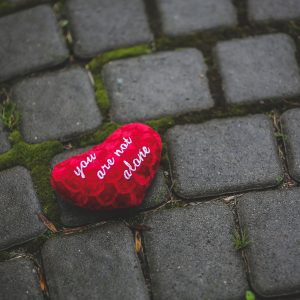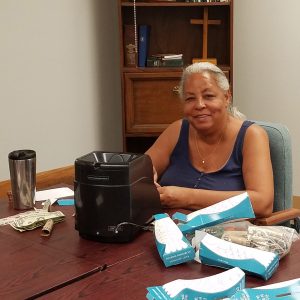 Are you sheltering in place? A snowbird who has returned home? Having difficulty mailing your pledge to us? Now you can send us your tithes and offerings electronically and they will be processed through Realm, our accounting software. Either:
Click here to access our online giving form; or
Text "FPCSunCity" to 73256 to give using your mobile device. This number will never send unsolicited texts to you. To cancel further messages, text STOP. If you need assistance with text giving, text HELP. Standard text message and data rates may apply.
Whichever method you choose, we greatly appreciate your support, particularly in these uncertain times. Our ministry and missions depend on you!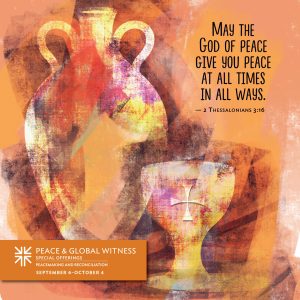 Peace & Global Witness Offering
Sunday, October 4, is World Communion Sunday, when we celebrate that Christ's peace extends throughout all creation. We traditionally collect the Peace & Global Witness offering that day to celebrate that we are offered what we need to continue the work of building the household of God, with active peacemakers here at home and around the world. Extending the peace of Christ is part of an active, engaged faith— a witness to what it means for us to be the Church, together. By participating in this Special Offering, we celebrate the truth found in 2nd Thessalonians, "May the God of peace give you peace at all times in all ways."
A gift to the Peace & Global Witness Offering enables the church to promote the Peace of Christ by addressing systems of conflict and injustice across the world. Our church will divide our 25% of the offering between Eve's Place (which ministers to those who have suffered from domestic violence) and HART Pantry (which provides help to homeless junior high and high school students). Grand Canyon Presbytery also retains 25% for ministries of peace and reconciliation. The remaining 50% is used by the Presbyterian Mission Agency to advocate for peace and justice in cultures of violence through collaborative projects of education and Christian witness.
You may use either of the giving options above to contribute to this important cause. Just be sure to use the text field to earmark your donation "Peace Offering."